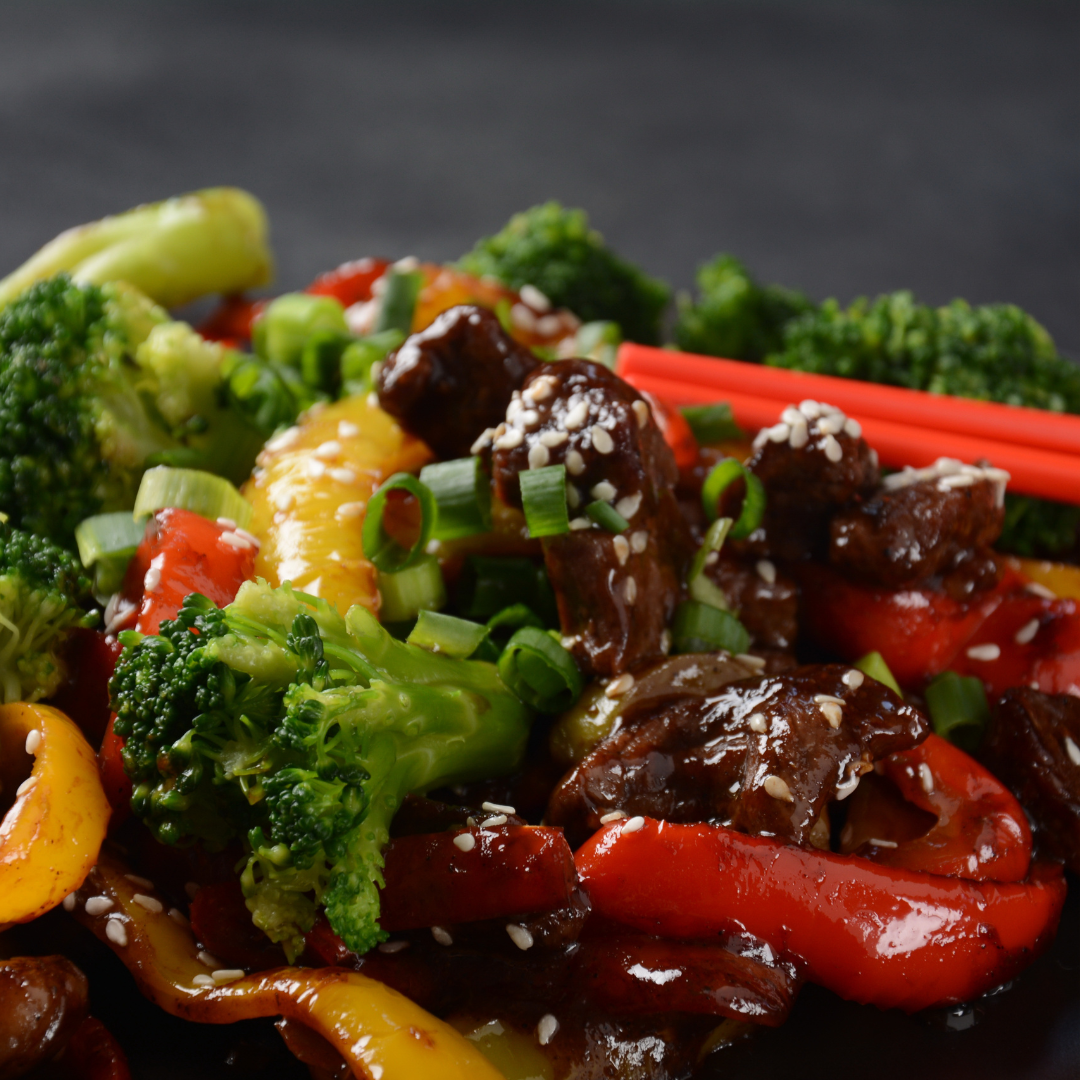 Mushroom Bomb Butternut Squash Risotto
A creamy, earthy delight that brings the essence of fall to your dinner table
Experience the delightful fusion of earthy mushrooms and creamy butternut squash in this velvety risotto. As the weather cools down, indulge in this culinary masterpiece that promises to warm your soul. Let's dive into the recipe
Ingredients
1 -2 tbsp of

Mushroom Bomb Ritual Powder

1 cup Arborio rice

4 cups vegetable broth, kept warm

1 small butternut squash, diced

1 onion, finely chopped

2 cloves garlic, minced

2 tablespoons olive oil

1/2 cup dry white wine (optional)

1/2 cup grated Parmesan cheese (or vegan alternative)

Salt and black pepper to taste

Fresh parsley for garnish (optional)
 Method
Heat olive oil in a large skillet over medium heat. Sauté the chopped onion until translucent.

Add the minced garlic and Arborio rice, toasting the rice lightly.

If using wine, pour it into the skillet and stir until mostly absorbed.

Begin adding the warm vegetable broth, one ladle at a time, stirring continuously. Allow each ladleful to be mostly absorbed before adding the next.

After about 15 minutes, add the diced butternut squash to the risotto. Continue adding broth and stirring.

Once the rice is creamy and the squash is tender (about 20-25 minutes), stir in

Mushroom Bomb Ritual Powder

until fully mixed.

Remove from heat, stir in the grated Parmesan cheese (or vegan alternative), and season with salt and black pepper.

Garnish with fresh parsley and serve this hearty, mushroom-infused butternut squash risotto.